A FREE program for ASI distributor and decorator members


While at ASI Show, ASI distributor members can participate in the Passport Plus Program. Don't just scan, this is your opportunity to learn more about the participating Passport Plus exhibitors and their products, AND a chance to win AMAZING prizes. When visiting each participating exhibitor, ask them their question provided on your Passport Plus, fill in the answer, get a sticker, and add your information. Then, drop your completed Passport Plus off in Registration and you could win one of a variety of exciting prizes! Winners are chosen at each ASI Show during the Closing Celebration. Even if you don't win a prize, everyone goes home a winner with the new information you'll gather from our Passport Plus exhibitors.



All participating members will receive FREE shipping of one box of catalogs and samples, up to $30, through the Catalog Courier program – courtesy of the Passport Plus exhibitors.

Ask the supplier for your chance to win one of these amazing prizes!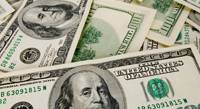 Ultimate Prize

▶


$5,000 CASH


★★

One winner over all three ASI Shows – chosen at ASI Show Chicago.

★★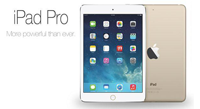 Grand Prize

▶


10.5" iPad Pro


★★

1 winner per show - must be present.

★★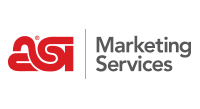 First Prize

▶


$500 credit towards ASI Digital Marketing Services (Social Boost, Local SEO or InstaBoost)


★★

1 winner per show.

★★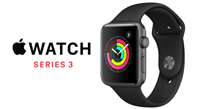 Second Prize

▶




Apple Watch Series 3 (GPS)

 


★★

2 winners per show.

★★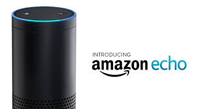 Third Prize

▶


Amazon Echo 


★★

2 winners per show.

★★

Complete terms and conditions can be found in the Show Directory.