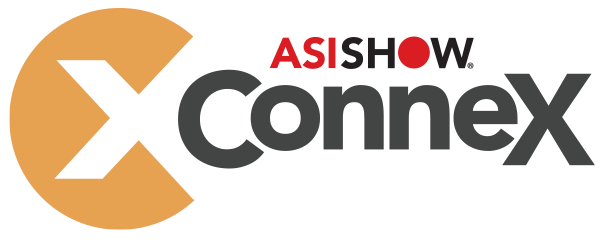 Arizona Grand Resort & Spa
Phoenix, AZ
October 10-13, 2022
ASI Show presents a new, 3.5-day event designed to bring the industry together like never before, offering suppliers and distributors more than just traditional meetings. Our innovative, proprietary software will connect you with high-value distributors perfectly matched to what you have to offer.
Here's how the connections will happen:
35+ matched meetings, comprised of 20- minute sessions and 10 minute pitches
All meetings are scheduled throughout the 3.5 day event in the privacy of your suite
Networking events and meals offering you the opportunity to meet with other $500K+ distributors not on your schedule
Create long-lasting relationships to benefit your business now and for years to come.
Get More Information