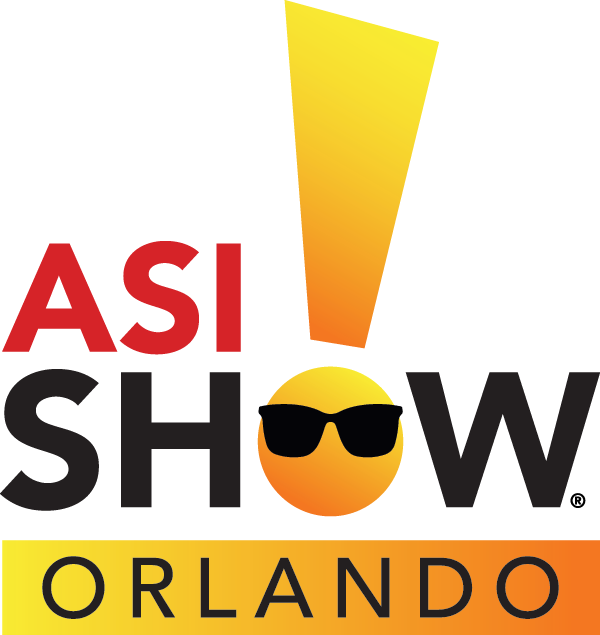 Orange County Convention Center
January 4-6, 2023
The first large-scale industry show of the year!
Since 90% of this audience only attends this one show, you need to be there to make new connections and reconnect with customers located up and down the eastern seaboard.
More Information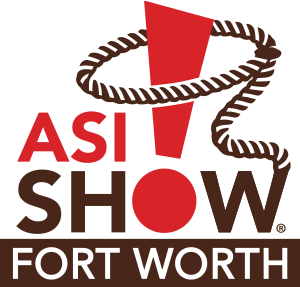 Fort Worth Convention Center
January 23-25, 2023
Meet distributors from the #1 region for promotional product sales!
These are the serious and loyal sellers you need on your customer list. Over 90% of them choose this show over other industry shows, so be there to enjoy the long conversations that lead to long-lasting relationships and repeat sales!
More Information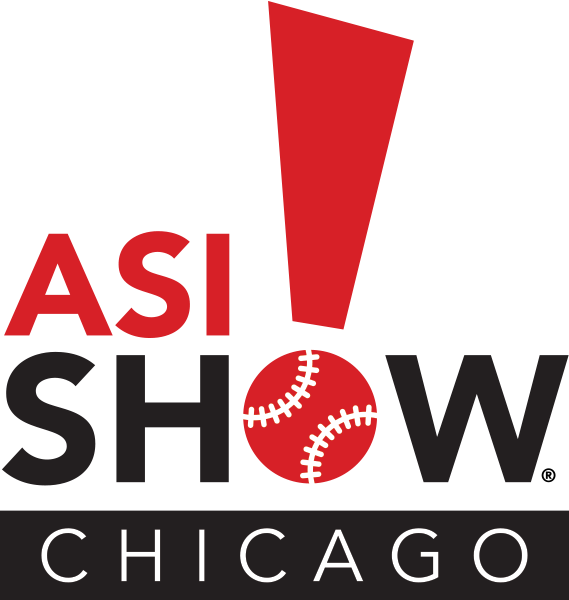 McCormick Place
July 25-27, 2023
ASI Show Chicago is the final show of 2023.
Scheduled to replenish your leads with distributors midway through the year, reach this 90% unique audience who have back-to-school and holiday sales to fulfill. Lock in top-of-mind supplier status and ensure your end-of-year sales goal with this show on your calendar.
More Information