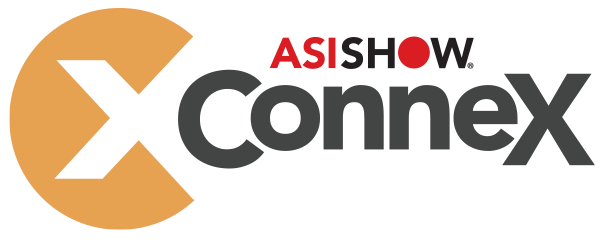 Nashville, TN
Hilton Nashville Downtown
October 9-12, 2023
An engaging 3.5-day event designed to bring the industry together like never before.
Our innovative, proprietary software will connect you with high-value distributors perfectly matched to what you have to offer.
What is ConneX?
The ConneX Experience
Why Attend?

Daytona, FL
Daytona Grande Oceanfront Resort
April 15-18, 2024
New Orleans, LA
The Windsor Court
May 6-9, 2024
Santa Monica, CA
Hilton Santa Monica Hotel & Suites
June 10-13, 2024
Denver, CO
The Ritz-Carlton
September 9-12, 2024
Become a preferred supplier to these highly sought-after $1M+ distributors!
Make memorable top-level connections in private meetings at these invitation-only, high-end networking event that will put you first in line for upcoming projects and programs for years to come.
More Information